Local businesses usually suck at generating leads or building their local brand using social.
But that is about to change…
Normally you post and it's crickets.
Or you might get 50, maybe 100 people to see your post in their feeds. Then, poof… everything vanishes.
If that's you, you're gonna' like this.

What's in it for you…

1.) Promote your LOCAL business (website or blog)
Even if you're a part of a national FRANCHISE.
2.) Be the ONLY obvious choice in your LOCAL market
(someone has a problem, they choose you, regardless of price)
3.) Grow your LOCAL brand
(gently reminding visitors of your local business)
You can even collect visitors' emails so you can reach out later.

BigCatMarketingGroup.com
How it works
a visitor clicks your link
(example; they've self-identified as interested in mold problems)
+
now they see you all over the internet
(in a good way, not like a stalker)
+
your business is front & center in their minds
(on ALL their screens)
+
if they need you, or their family or friends need what you do
(You're top of mind)
Bonus Material:
Learn how to spy on your competitor's site & their social pages too.
And it gets better…
Example post for one client's Facebook feed (part 1)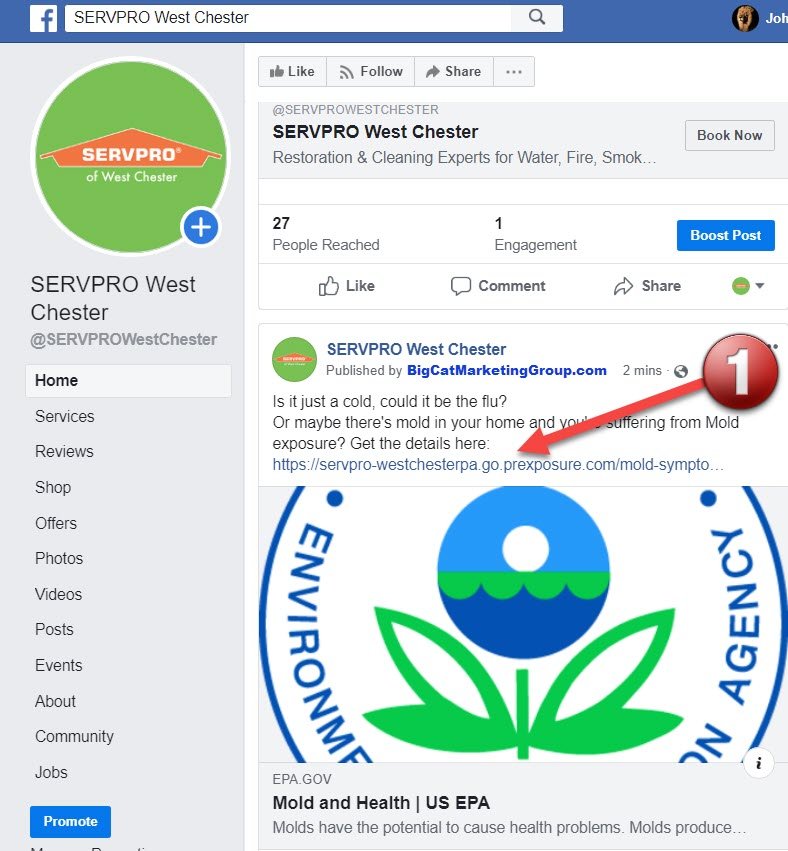 1.) The link in the post is branded to their business. 


PLUS it's packed with targeted keywords (great for SEO) 
They click and go to the page you recommended.

In this case, the EPA.gov page and this happens (part 2):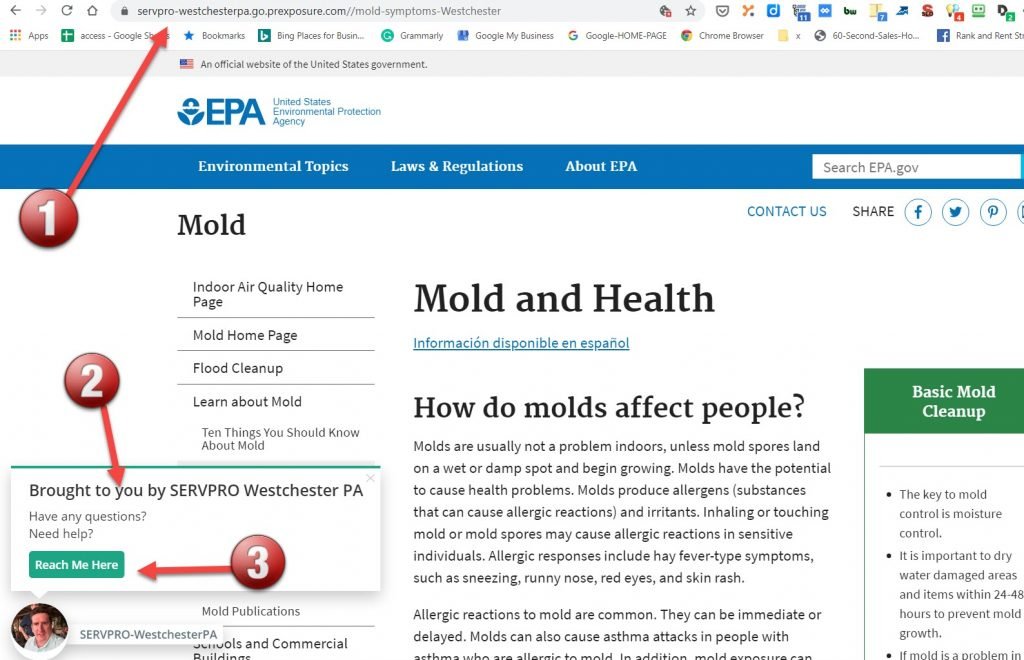 1.) The landing page URL is promoting the client
(as the link gets shared, it continues to promote the client)


2.) You're top of mind
(normally someone clicks and they quickly forget about you)

3.) NOW they reach out to YOU!
(they're pre-sold because they know like & trust you)
Whoever clicked the link will be reminded of you
(involvement is king)
+
You're seen as an expert
(because you're sharing great info)
+
There's a link to contact you
(you're easy to reach)
+
Your picture's there too
(people do business with people)
Repetition and Local Brand Building (Part 3)
Your visitor has been to your site or clicked your link in your ads or articles (on other sites).

You know they're interested and they know of you.

Or at least they've been exposed to you.
Let's build your local brand = "get your company in their head".
The goal:
When a person needs what you sell,
you're the only one they think about…
The remarketing advertisements are only "reminders"…
They don't sell! — But they do offer to HELP 🙂
NOTE: The images below are set up for different ad sizes so they can appear in a variety of different places.

They ALSO include a picture of a human.
Remember, people do business with people, and ideally, the person in the pic is someone from your office.

Your ad/image could appear in your local paper, the Wall Street Journal or on a variety of local mommy blogs too.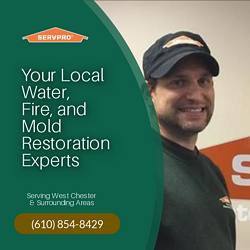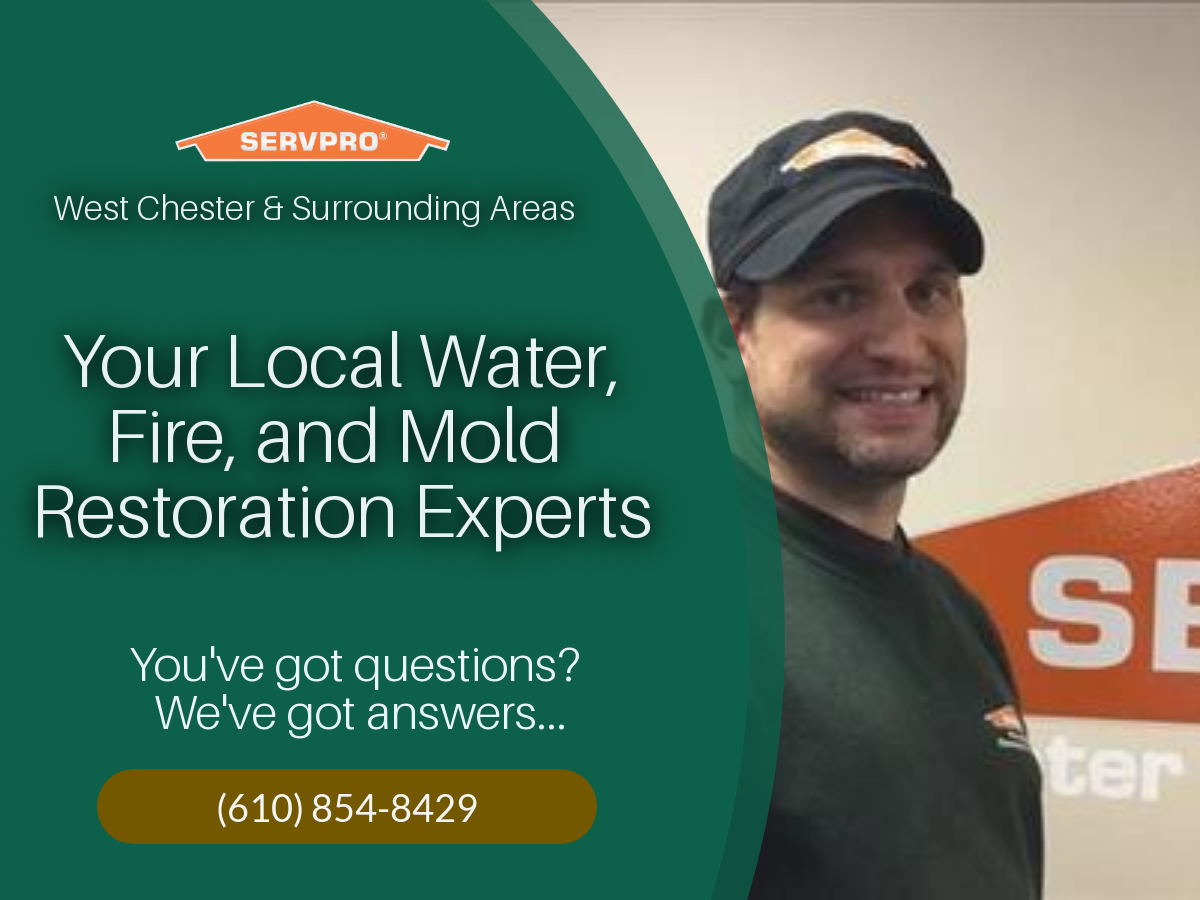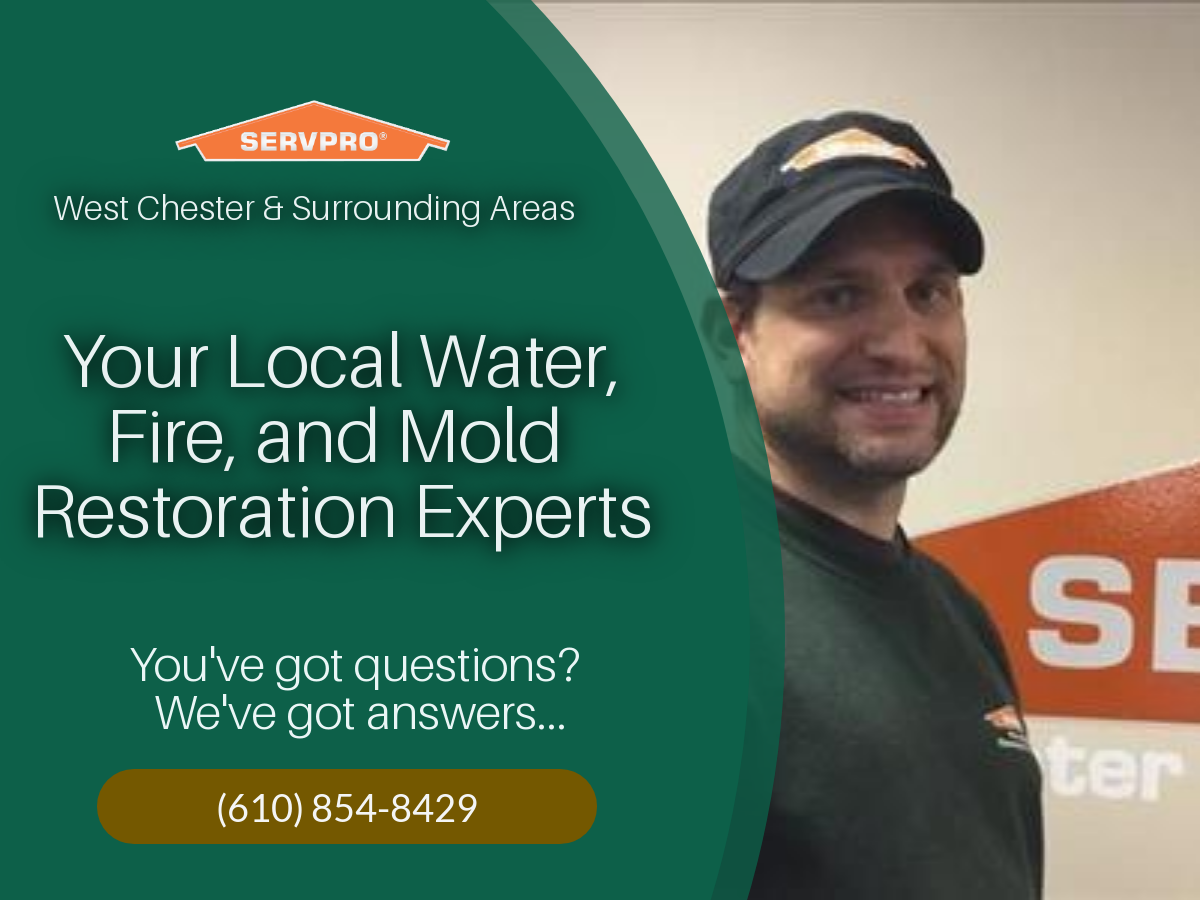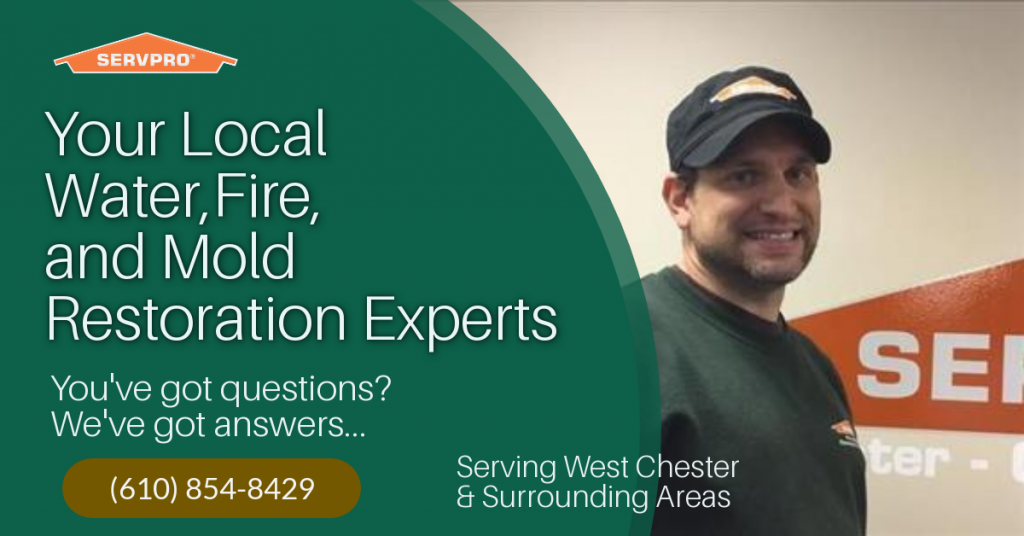 Available ad sizes
(because you want to have the biggest, cheapest ad inventory to choose from)
300X250 medium rectangle, 300×600 half page, 728×90 leaderboard,
320×50 mobile leaderboard, 160×600 wide skyscraper, 120×600 skyscraper, 250×250 square, 480×70 youtube overlay, 240×400 verticle rectangle, 120×240 verticle banner, 336×280 large rectangle, 400×300 reddit, 220×100 large mobile, 300×50 mobile banner, 320×480 interstitual tall, 480×320 interstitual wide, 970×90 large leaderboard, 970×250 billboard, 480×60 banner, 300×1050 portrait
Are your competitors using these tricks?
Are you wondering if you're behind the times?
Curious to see who in your industry is doing this right now?
Just interested in staying on top of things?
Sign up below and I'll send you details on how to spy on your competition and get the inside scoop on your industry.
***After you sign up, make sure to check your promotions folder too.
I'll send you a report with:
How to check if your competitors are using remarketing
See how well your competitor's website is doing

their SEO traffic
who is recommending them
(sending them links and visitors)
how well they have been doing
(their traffic and visitor history)

A tool to see if they are taking advantage of Facebook
How to block yourself from analytics
(do THIS and your reports aren't skewed because NOW you're not counting your visits or your employee's visits)
Interested in learning how to build your local brand?
Would you like to learn more?
Email me at thepride @ BigCatMarketingGroup.com


BigCatMarketingGroup.com
I'll share ways to do this for pennies
(literally, pennies)
You'll get great local brand exposure
(over and over again)
And doing so in a way that it's helpful, not annoying!
You can check out https://www.facebook.com/thejohnbogdanski/
Or visit https://www.facebook.com/BigCatMG/ too.